over 40 years experience
Rose Fence Inc.
A fenced-in yard is the best way to protect your home and give your family more privacy. Plus, it adds curb appeal and increases property value too.
At Rose Fence, our experienced specialists build fences that will last using the most durable materials and top quality craftsmanship. We have options to accommodate every style and budget and offer a wide range of fencing solutions and custom made outdoor projects.
We are a proud authorized dealer of ActiveYards® vinyl and aluminum fencing products. ActiveYards offers fencing solutions for every customer's budget. Once you find the style that best suits your needs, choose from three style grades that give you the same look at different price points. We make it easy to shop, select, and install the perfect fence for your yard and wallet.
---
Choosing the right series
Fencing solutions
Best

Quality Fence
ACTIVEYARDS®
Haven Series
The ActiveYards® Haven Series features patented ingenuitiy technologies, decorative reinforced rails, and all color options.
Better

Quality Fence
ACTIVEYARDS®
Home Series
The ActiveYards® Home Series gives you the best of both worlds by exchanging a little "flair" for affordability, without compromising strength and function.
Good

Quality Fence
ACTIVEYARDS®
Harbor Series
Our Harbor Series, your Basic option has none of the ActiveYards® patented ingenuity technologies, which means they share the same specifications as our competition's best products.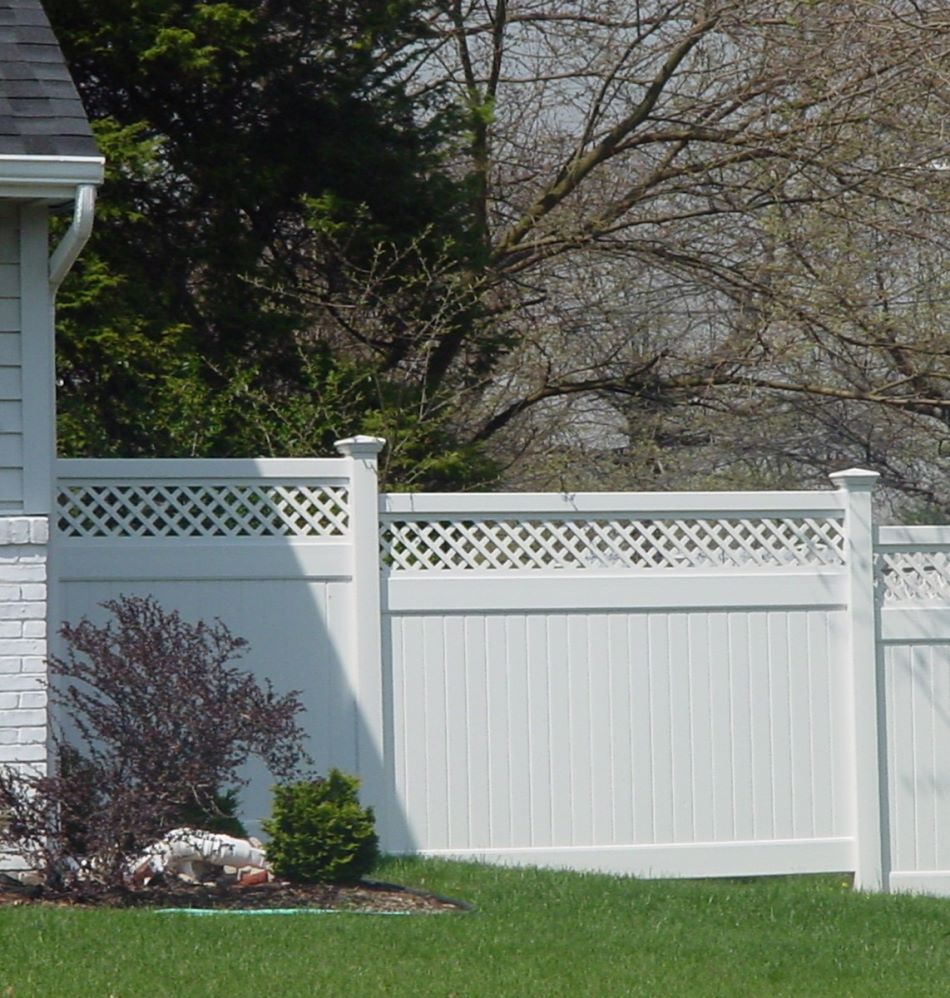 contact us today
Get A Quote
Contact us now to speak with our friendly and professional staff about a free estimate on your next residential or commercial project. We're known for our custom work that meets the needs of all our customers.
where to find us
rose fence inc.
Hours
Phone hours M-F 8-4
Curbside hours M-F 9-3
Closed Sat and Sun

Freeport Location & Main Office
345 West Sunrise Hwy.
Freeport, NY 11520
info@rosefence.com
(516) 223-0777